Camelina oil, the ally of sensitive skin
05/04/2020
Camelina oil is one of the least known vegetable oils. However, it has many virtues, not only culinary but also in the field of health and cosmetics. Particularly rich in omega 3 and vitamin E, it is used in the composition of many anti-aging care products and offers dry and sensitive skin a real bath of youth...
WHAT IS CAMELINA OIL?

Camelina oil has a deep golden yellow colour. Its very green scent, reminiscent of fresh asparagus, is discreet and refreshing and its touch is quite dry, leaving no oily film after application.
ORIGIN
Camelina oil comes from a plant called Camelina sativa, easily identified by its small pale yellow flowers, and belongs to the Brassicaceae family. This plant native to Northern Europe and Central Asia has been cultivated for thousands of years for its nutritional qualities. Until the 19th century, camelina oil was used as roof mulch, fodder, and in the composition of soaps and paints.
Since 1998, camelina oil, also known as "small flax", "bastard flax" or "German sesame", has been recognised as an alicament by the DGCCRF (Directorate General for Competition, Consumer Affairs and Fraud Control). It is indeed a food product that is beneficial to health.
COMPOSITION
Camelina oil is extremely rich:
- in omega 3 (more than 30%): omega 3 are polyunsaturated essential fatty acids mainly composed of linoleic acid. They help keep the skin supple, elastic and in perfect health, and protect it from many epidermal diseases and UV rays. As our body does not know how to produce omega-3s, it is essential to consume them, just like omega-6s. Camelina oil is therefore indicated to regenerate the skin, promote hydration and prevent certain skin diseases;
- in omega 6 (a little less than 20%): just like omega 3, omega 6 are polyunsaturated essential fatty acids also composed mainly of linoleic acid. They play an essential role as an important component of cell membrane lipids. They also contribute to maintaining membrane fluidity and skin elasticity. Camelina oil is therefore ideal for strengthening the skin's barrier function;
- in omega 9 (approximately 16%): these are monounsaturated fatty acids whose action provides hydration, skin protection, suppleness and elasticity to the skin. The main omega 9 fatty acid is oleic acid. It is found in abundance in the body, particularly in the sebum of the hydrolipidic film, in other words in the protective envelope of our body. Unlike omega 3 and 6, oleic acid is not an essential fatty acid, because the body is capable of synthesising it on its own. However, when applied to the skin, it helps to strengthen the skin's barrier function, while intensely nourishing it. Camelina oil is perfect for protecting the epidermis from external aggressions, relieving very dry skin and accelerating the healing process of damaged skin;
- phytosterols (around 2%): these are vegetable lipids whose structure is close to animal cholesterol. They play an essential role in the body, since they act as healing, antioxidant, anti-inflammatory and softening agents for the skin. Camelina oil thus helps to strengthen the skin's defence process and effectively soothes reactive skin;
- in vitamin E: this vitamin contributes to the protection of the membrane of all the cells in the body. It helps to fight effectively against free radicals, thanks to its antioxidant properties. Thanks to the vitamin E present in camelina oil, the skin is preserved from premature skin ageing!
MANUFACTURING
Camelina oil is obtained by first cold pressing, once the seeds of the plant from which it comes from have reached maturity. It is then filtered and stored away from light and heat to avoid rancidity. Always use organic camelina vegetable oil, to be sure to use a product that contains no trace of pesticides.
WHY CHOOSE CAMELINA OIL?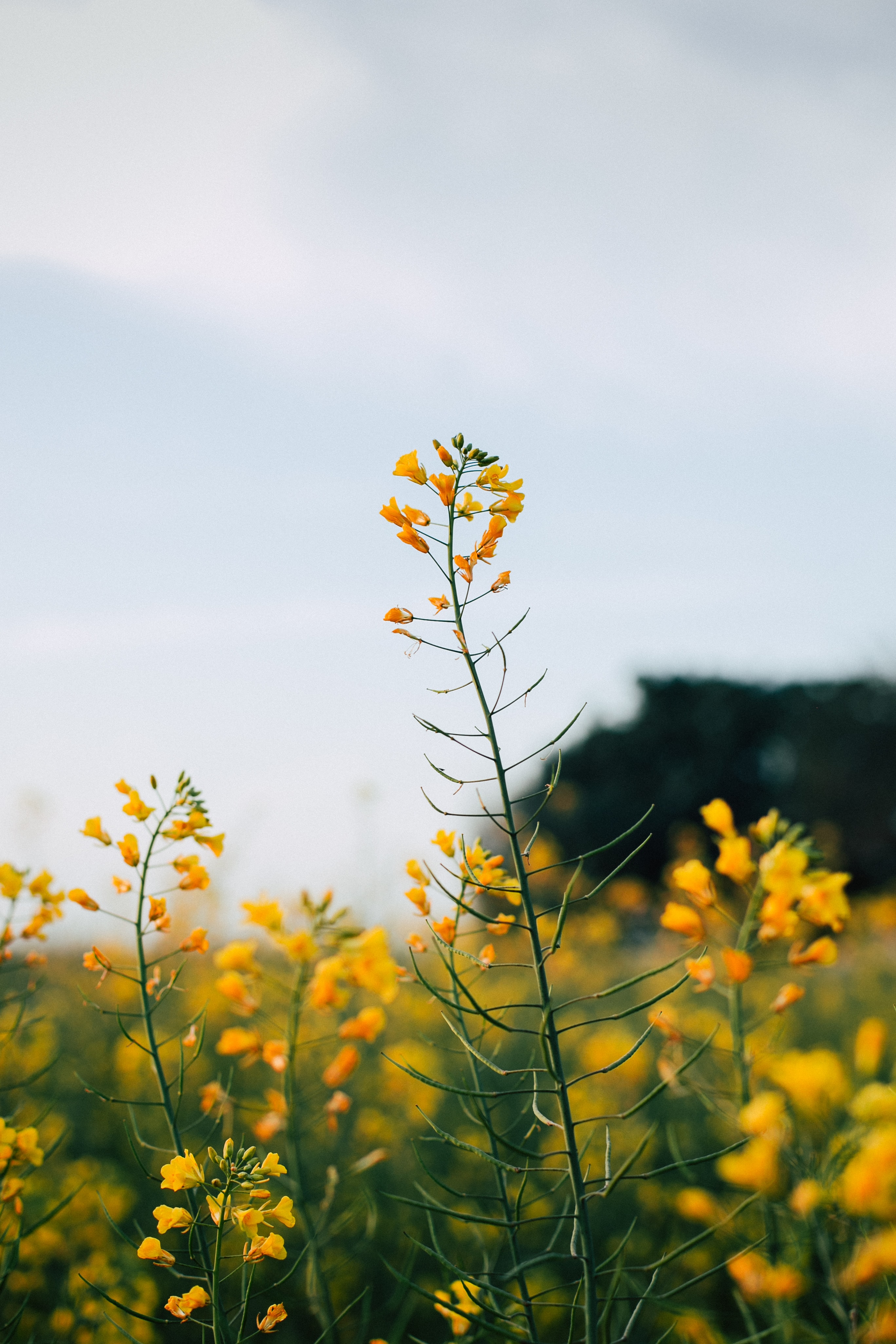 Camelina oil offers a real moment of well-being. It provides multiple nutritional benefits and its herbaceous scent is a delight. As good for the skin as in cooking (you can use it cold to season your salads for example), it provides your body with all the fatty acids it needs. Thanks to the vitamin E and the omegas it contains in large quantities, camelina oil is a first-rate beauty vegetable oil that allows you to :
- nurture the skin
- deeply moisturize the epidermis
- maintain elasticity
- take care of sensitive and scaly skin
- fight against dry skin by softening and relaxing it
- tone down the dull complexion
- slow down cell aging
- treat acne and eczema
- soothe sunburn
But camelina oil is also recommended for health. In particular, it allows :
- prevent cardiovascular risks
- prevent hypertension
- regulate cholesterol
- reduce the risk of cancer and neurodegenerative diseases
- fight against water retention and cellulite
- prevent memory impairment
HOW TO USE CAMELINA OIL?
Camelina oil can be used as a skin application alone or as a complement of care and on the hair. Don't hesitate to invite it into your kitchen!
DERMALLY
Is your skin dry, irritated, prone to redness? Take advantage of the soothing and anti-inflammatory properties of camelina oil by adding a few drops of this ointment to your face or body cream. You can also apply it undiluted, using deep circular movements to make it penetrate well. It is a low-greasy oil that is quickly absorbed and therefore does not leave a greasy film. You can also use it as a base if you suffer from acne or rosacea.
Camelina oil is very effective. Just use it for a few days to regain real comfort. The feeling of tightness and crocodile skin give way to beautiful, smooth and supple skin. Applied in body massage, it activates the microcirculation and reduces cellulite. You can add it to aloe vera gel to obtain a nourishing, protective and soothing cream, ideal for sensitive and atopic skin. You can also add a few drops to your anti-aging cream. The action of your care will only be multiplied tenfold. Camelina oil has repairing properties and is rich in vitamin E, making it ideal for mature skin.
FOR CAPILLARY USE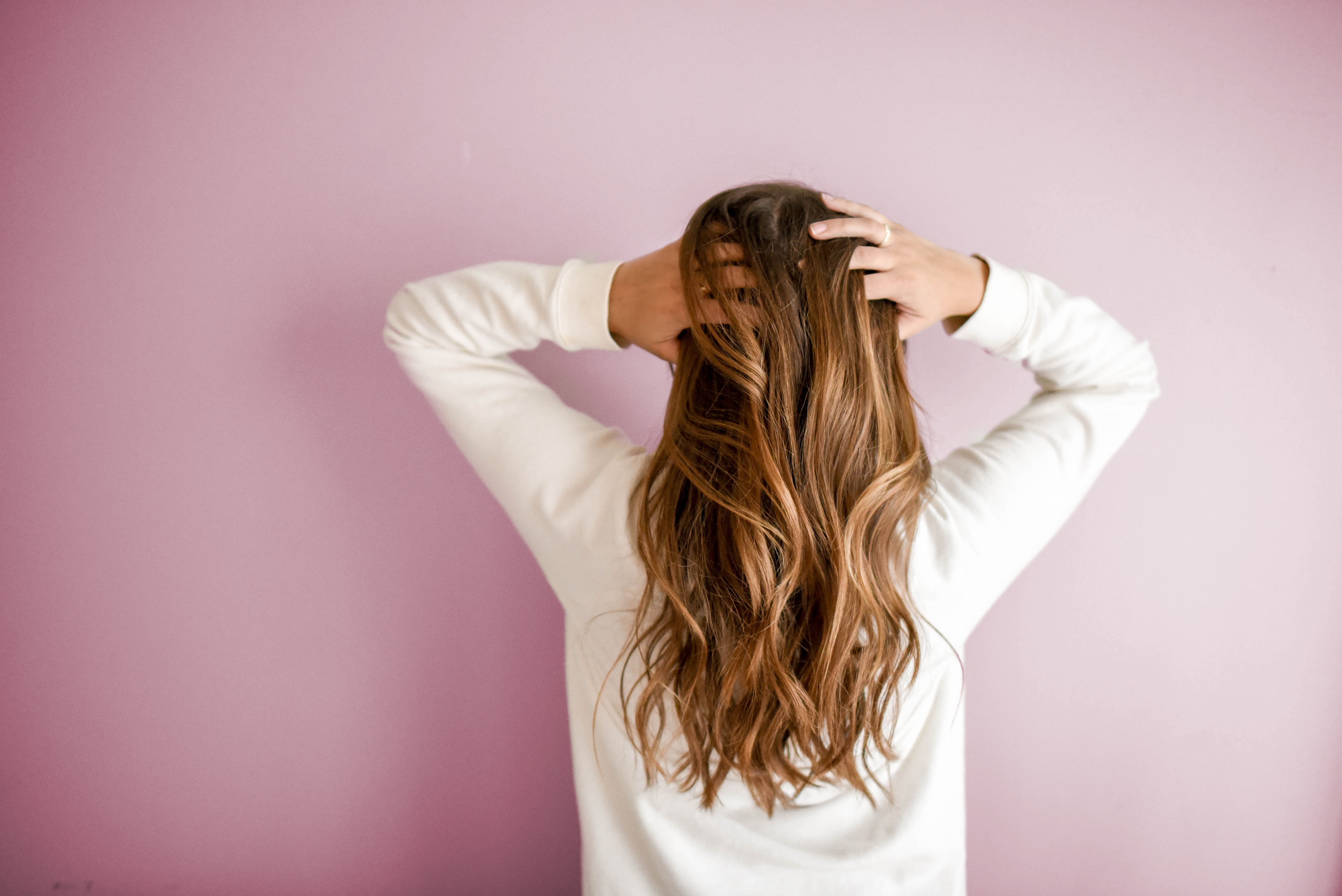 Camelina oil is beneficial for the hair. It will protect, soften and nourish the hair without greasing it. Fine and dry hair will regain suppleness and shine. It is recommended for all those who have damaged their hair due to repeated coloring or intensive use of heated appliances (straightener, hair dryer ...). On the other hand, it is preferable not to carry out an oil bath if you have just done a color or a sweep: the color could bleed and tarnish.
Coat your lengths and ends with camelina oil and leave on for 30 minutes (if your hair is slightly damaged) to overnight (if your hair really needs to be deeply regenerated). Then shampoo twice and rinse thoroughly with clear water. You can also make a hair mask by mixing camelina oil with shea butter and coconut oil, to be left on for a longer or shorter period of time depending on the condition of your hair. They will be stronger, perfectly nourished, and of an infinite softness...
ON THE PLATE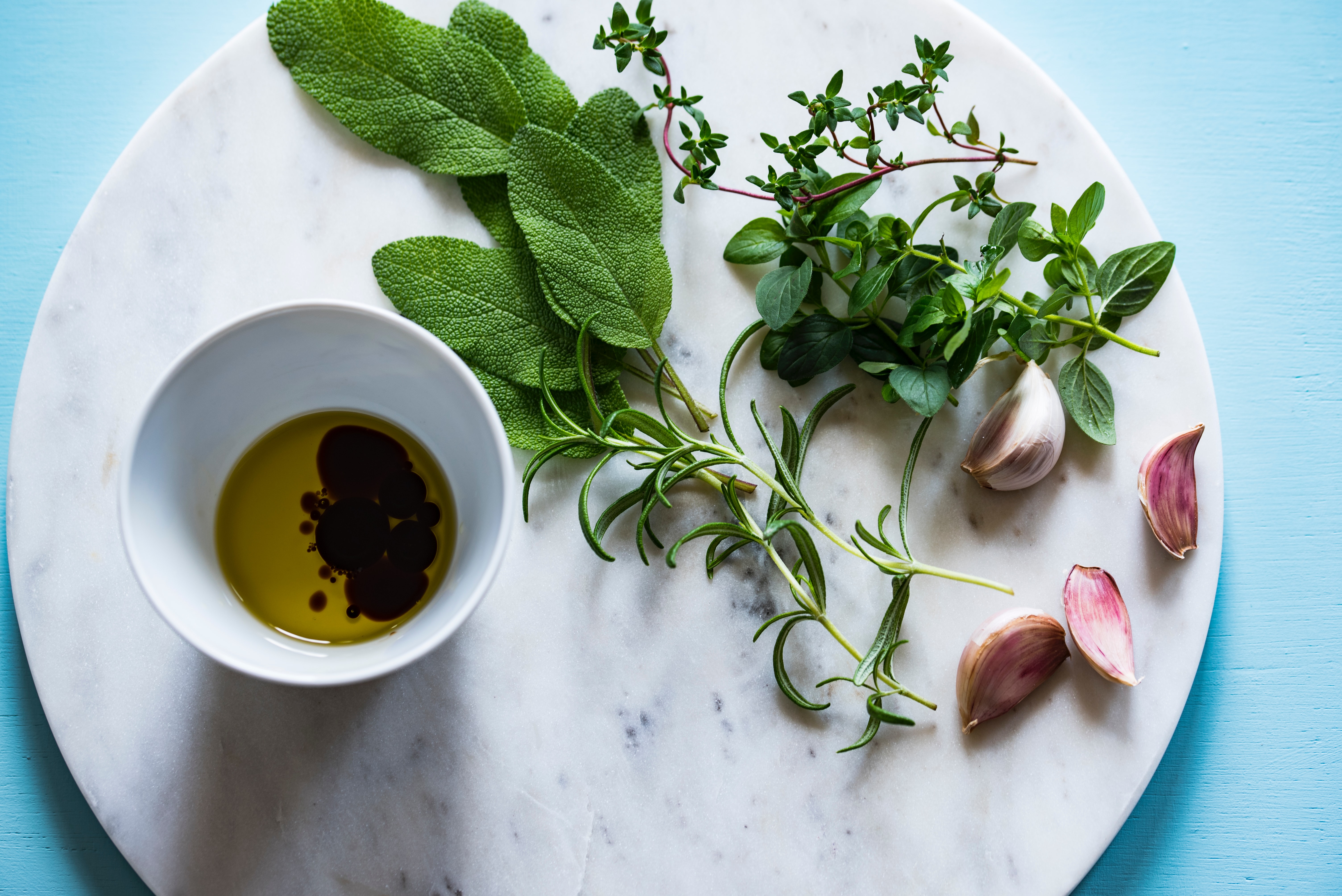 The advantage of camelina oil is that it can be consumed by the whole family. It can be used on your plates like rapeseed, walnut or linseed oil. Be careful, this oil, just like those previously mentioned, does not tolerate cooking.
HOW TO STORE CAMELINA OIL?
Camelina oil is a vegetable oil very sensitive to the phenomenon of oxidation. It is recommended to use it quickly and not to exceed the use-by date. Ideally, it should be stored in a cool, dark place, in its original, well-sealed container. The refrigerator is the ideal place to preserve all the benefits of your oil for as long as possible.
Our care with vegetable oils
Would you like personalized advice for your beauty routine?
- Call us for free at 06 47 59 30 24our beauty consultant answers all your questions
- Make your skin diagnosis directly online.

Article written by : Aline Foulet

Founder of the cosmetic brand Bio Akane Skincare

Akane Blog